Give Consumers The Experience They Expect
Drive traffic from the visual content on your blog, ecommerce site, and partner sites. Simple to setup, simpler to use.
Hover to Reveal, Click to Discover
Curalate Reveal enables consumers to discover and shop for the products they love by simply pointing to them. It's the easiest way to drive commerce from your images and video.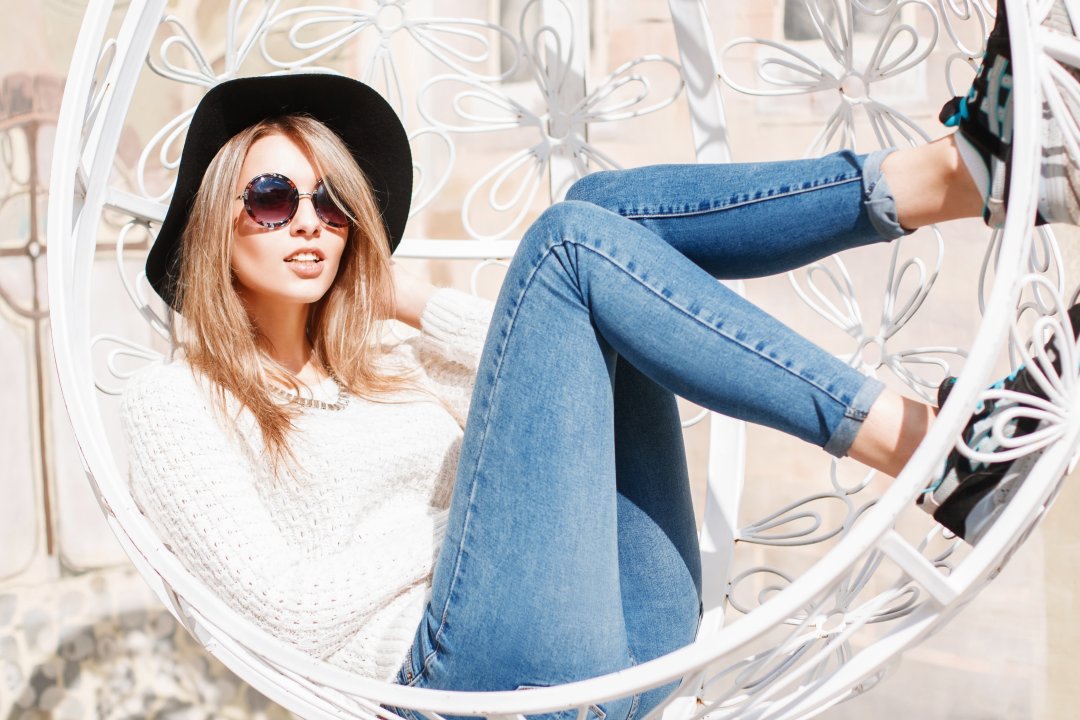 "Curalate Reveal has dramatically improved the consumer shopping experience across our blog. We have seen a higher click-through rate on the images in our blog, made even better with the ease in getting Curalate Reveal up and running in a matter of minutes."
Discovery Shouldn't Be Difficult
To drive traffic from images, brands often resort to putting blocks of text links below them. Reveal offers a simpler way for consumers to discover the products, services, or content shown in your images. Just hover to discover.
Live in Seconds
Posting an intelligent image online shouldn't be hard. So, we made sure Reveal couldn't be easier to use. With the Curalate platform, you simply add products to an image, copy and paste an embed code on-site, and publish. Then, kick back and watch the clicks roll in.
Sharing is Caring
Consumers should enjoy the streamlined experience of Reveal no matter where they find your visual content. Share Reveal embed codes with your partners and influencers so they can place Reveals on their websites or blogs.
Seamless Experience Means Real Results
See how Schoolhouse Electric boosts their blog performance with Reveal.
Get Success Story
Bells and Whistles
Customization
Match Reveal to your brand aesthetic with color, style, and CTA customization.
Robust Reporting
Analyze how your Reveals are performing, down to the individual products in each one.
Affiliate Link Support
Reveal plays well with Skimlinks and other affiliate programs, so publishers get their due!
Ready to make social sell?