instagram
Why You Should Switch to An Instagram Business Profile Today
Last week, all across the world, marketers breathed a collective sigh of relief when Instagram shared that, contrary to popular belief, having a business profile on Instagram has no effect on reach. It was the "PHEW!" heard around the world. According to TechCrunch, "Instagram doesn't give extra feed presence to personal accounts or business accounts, so switching won't help your reach."
With Instagram's user base quickly approaching one billion, you can't afford not to be on Instagram, and having a business profile just makes business sense. In working with 1,000 of the world's most loved brands, we've found that having a business profile is an important step to building a successful Instagram presence.
Here are 5 reasons why having a business profile is a no-brainer for your brand.
1. It gives you credibility. This is pretty obvious, but if you call yourself a business, you should have a business profile on Instagram. Be the official merch sold inside at a concert rather than the screen-printed tee shirts you buy out of someone's car outside the show (even though we all love those).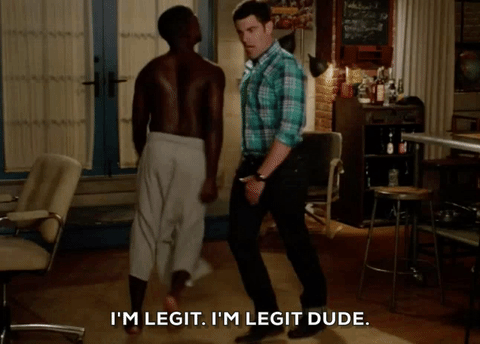 2. You get access to basic in-app analytics. Instagram provides a great jumping off point for diving into your brand's success metrics and analytics. You can see snapshot of your Interactions, Impressions, Audience Data and more from the previous week right within the app. While we suggest investing in additional software for more robust, detailed analyses and archived data, Instagram's analytics tab is a great place to start.
3. You can take advantage of Instagram's native shopping tool. Instagram began rolling out it's native shopping feature to more businesses earlier this year, and it's a great way to start experimenting with social commerce. You have to be pre-approved by Instagram to use these shopping tags – click here for more information on that process. (Want to speed up the process of making your Instagram shoppable? Click here to learn more.)
4. You make it easier for people to contact you. With a business profile, you get the ability to add two buttons underneath your bio to make it easier for people to get in touch with you. The most popular buttons are Call, Email, and Shop, but you're also able to use the buttons for things like concert tickets or hotel reservations.
5. It's suuuuper easy to set up. Converting to a business profile takes less than 5 minutes. All you need to do is make sure your account is public and then add your business's contact information. For a step-by-step runthrough on setting up a business profile, click here.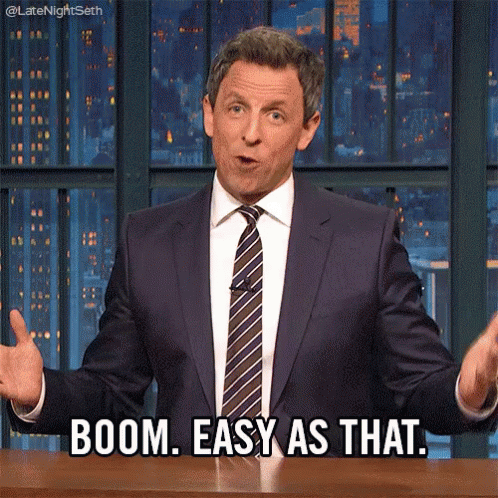 Curalate clients with business profiles have access to robust Instagram analytics, auto-posting, and UGC sourcing and rights management for hashtags, locations, and posts in which your brand is mentioned and tagged. Want to learn more? Send us an email at hello@curalate.com.