visual marketing
Drone Real Estate Images Are Revolutionary, But Here's What's Missing
Drone real estate imagery is revolutionizing the market. Product tagging can take it to the next level.
Just ask Christopher Kao, the pilot behind Philly by Drone. He's working with Curalate this summer, so we combined his incredible drone real estate imagery with Curalate's product tagging technology. The result just might shake up real estate marketing as we know it.
Check out the following aerial panoramic image we created for Allan Domb Real Estate in Philadelphia. Hover over the image to reveal the properties that the company is offering for rent or sale.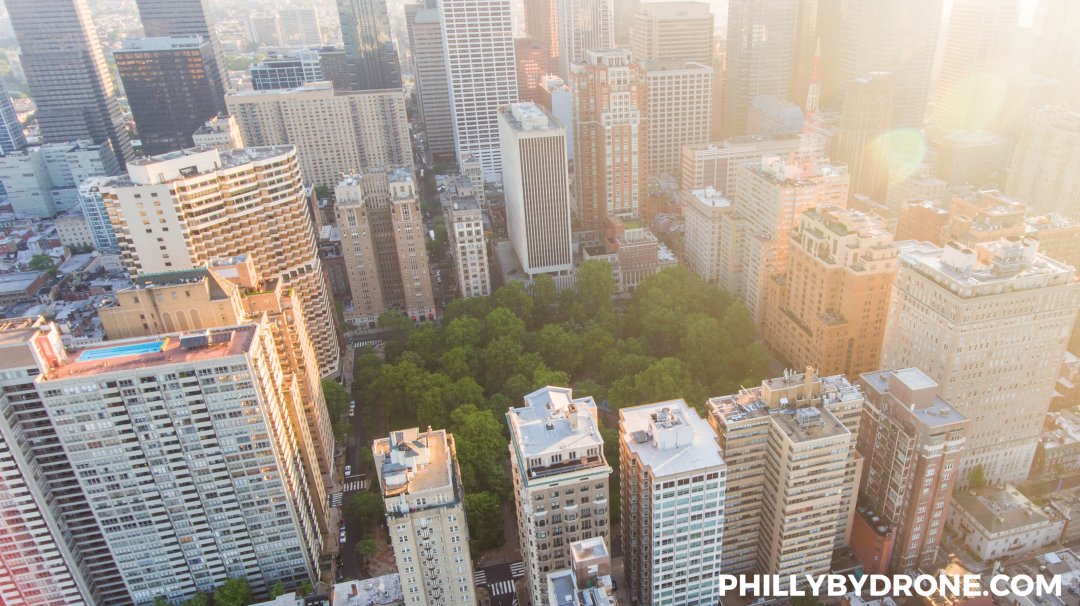 Drone real estate imagery is also useful for showing off specific apartments in high-rise buildings. Below is a drone-shot image of 1213 Walnut Street, an apartment building in Center City Philadelphia. Hover over the image to reveal different apartments within the building and learn the square footage, rent price and other details.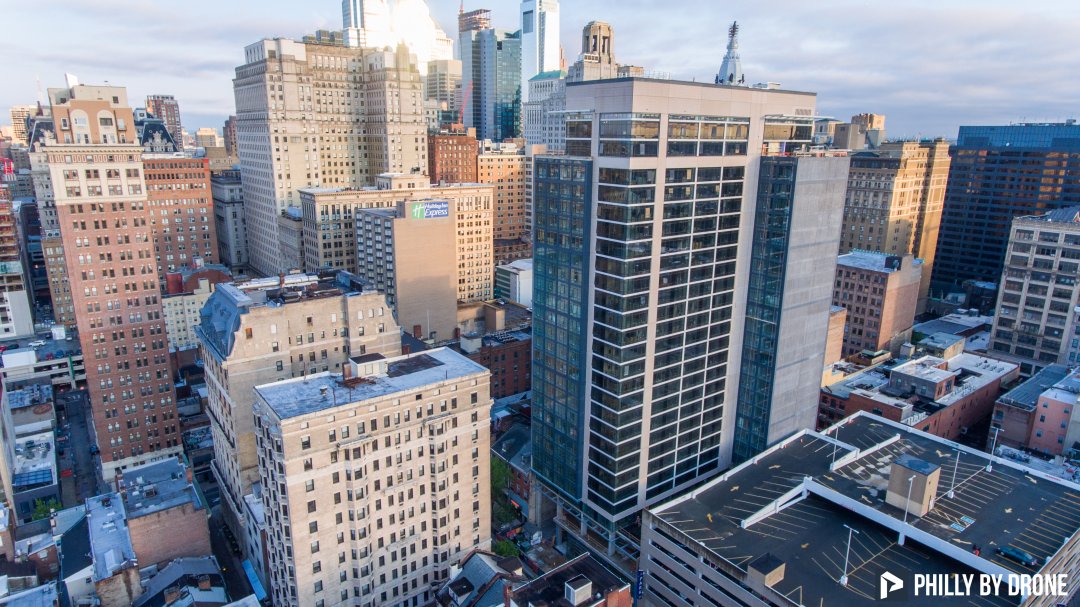 What's powering these experiences? It's the same technology that 800 of the world's most-loved brands use to connect moments of discovery to commerce and sell online more effectively.
Want to turn Instagram into cash? Follow these 25 tips from Instagram influencers to build audience and drive engagement.
Applying Curalate's technology to real estate has SO MANY potential future applications. What does the view look like from a rooftop deck? What does the view look like from each specific apartment? Where are some good places to eat near my new home?
I caught up with Allan Domb to hear his thoughts on aerial photography for real estate. He said they're a great way to showcase neighborhood amenities like coffee shops, restaurants and parks.
"For buyers looking at real estate, the three most important aspects are location, location, location. This type of technology highlights where they might be living and the type of lifestyle they might enjoying if they move to that part of the city," said Domb. "Take a building like Parc Rittenhouse for example. Within a five block radius there's probably 75 restaurants. Seeing that visually is really powerful for a potential buyer."
Christopher Kao, Curalate's resident drone pilot, said: "Philadelphians have seen Rittenhouse Square, but seeing it from 225 feet up offers a whole different perspective. Especially for people moving to the city from other locations — they're now able to understand a specific location before making the investment in a home."
But the technology doesn't have to stop at real estate. It can be used for tourism — showing off tourist attractions like museums or landmarks. For Independence Day (a major attraction in Philly), we created a 360 drone-shot image of the city and tagged it with different places along the Delaware River where people could watch the fireworks. Below is what Philly looks like from 226 feet. Go ahead, click drag and have a look at the city:
Curalate helps more than 800 of the world's leading brands create compelling commerce experiences that adapt to how consumers discover products. On average, our clients achieve: 79% increases in time-on-site, 16% jumps in average order value and 31% increases in conversion rate.
What can Curalate do for your business? Contact us to find out.